To deposit successfully, once you log in into the App, simply click on the Deposit widget:


Once a secure connection with the network is established: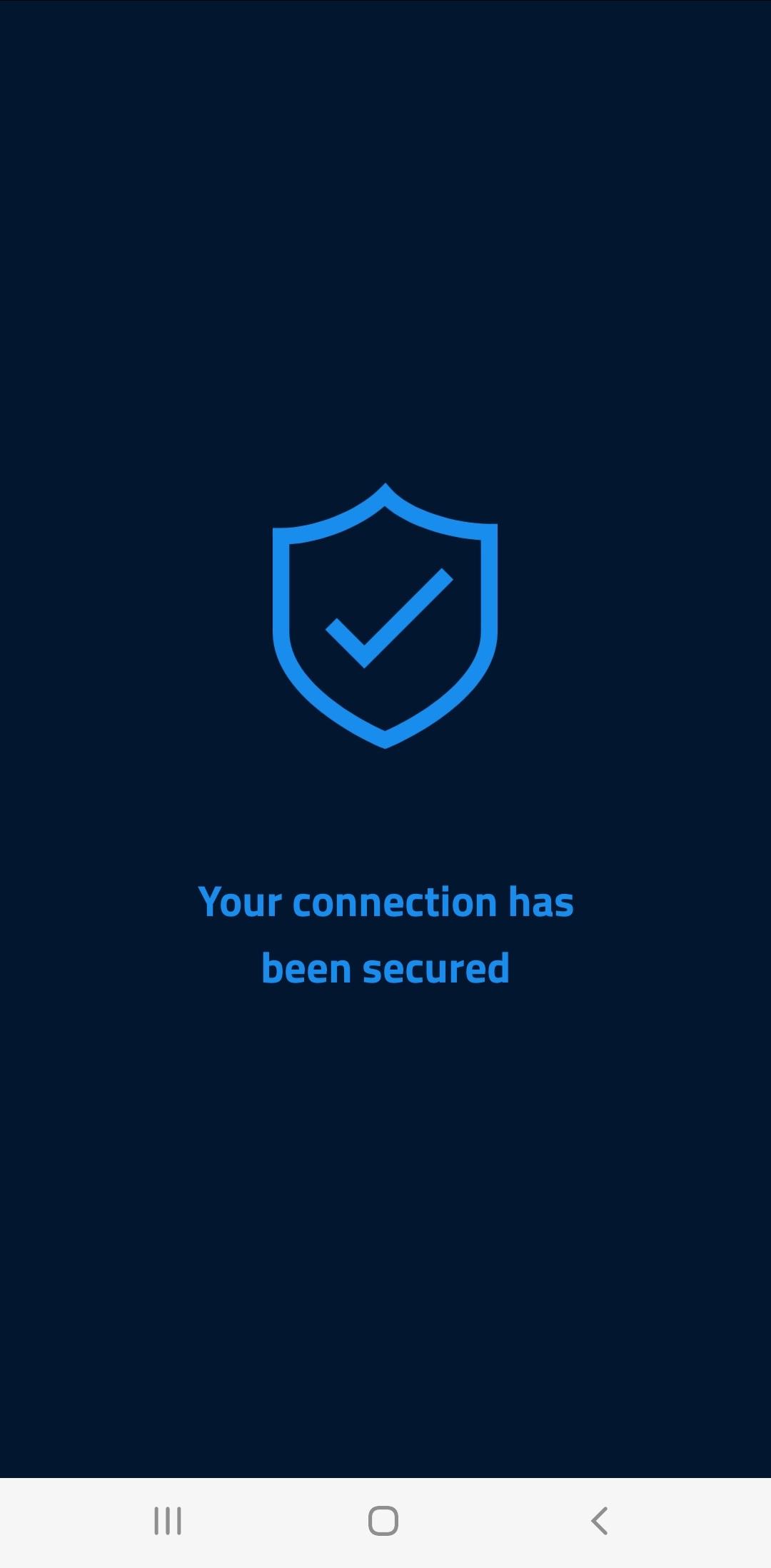 Another page will open up where you will be able to select the depositing method you prefer (among the listed options).
Primarily there are two categories of depositing, Online Payment Gateway (wherein you will find all the available depositing methods based on your country of residence) and Wire Transfer.
Selecting the Gateway option on the other hand, will allow you to deposit via the Online Payment Methods referenced above.
You will first need to fill in the form with the details of your deposit, such as the sum, currency, etc: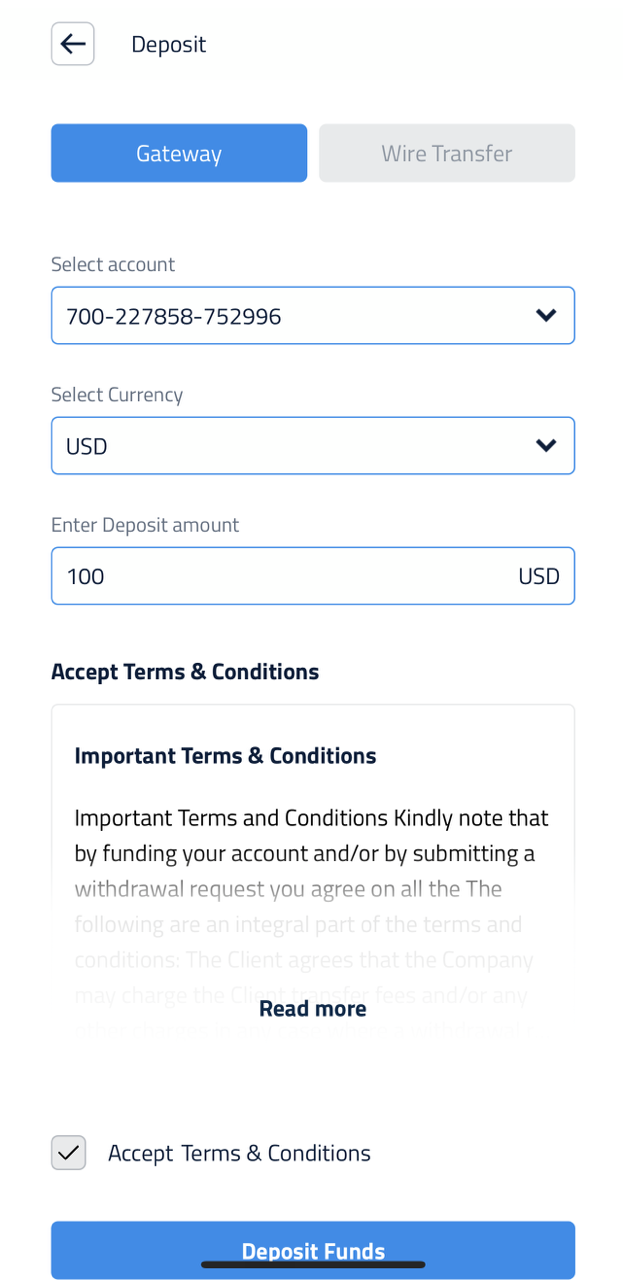 After filling in the details and clicking on the "Accept Terms and Conditions", then you will be able to click on the "Deposit Funds" button, which will redirect you to a page from which you can choose the method of depositing you wish among those available, i.e: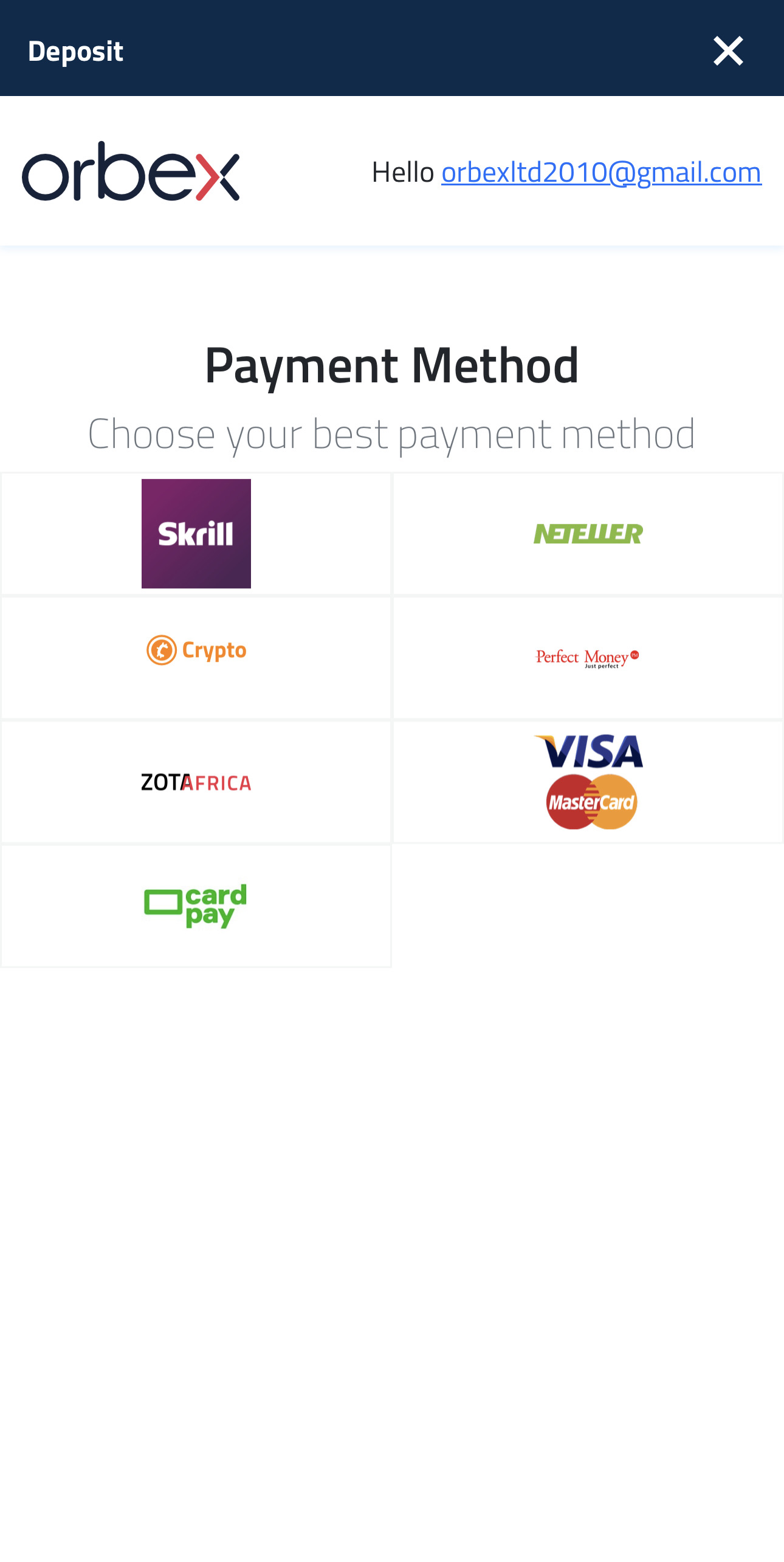 Clicking on the desired option will then redirect you to that Payment Provider's page where you will be able to complete the deposit.
Selecting wire transfer will show you all of the Orbex Banking Details, allowing you to choose any among the listed options.
You will then need to proceed with the deposit through your bank, or Mobile Banking App.