Creating a Demo Account is simple.
Just click on the "New Demo Account" option, under the "Add Account" section, located inside your MyOrbex sidebar menu as shown below: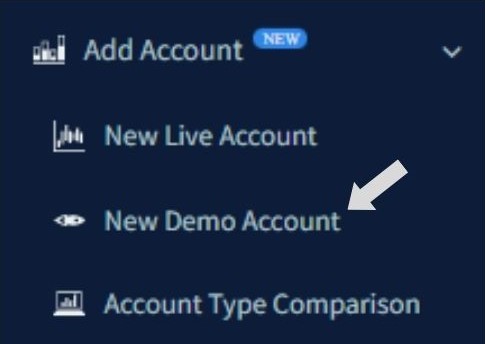 Select your desired account type, initial deposit amount, as well as your preferred account base currency, and submit your request: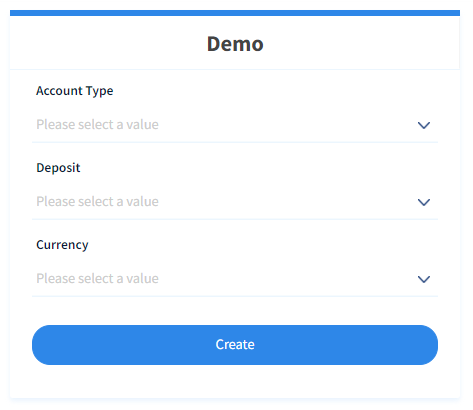 Once done, you will receive your new Demo Account Login Details at the email address you used to register with Orbex.
If you do not already have an account with us, you can create a New Demo Account here.