Almost all actions performed are logged in the platform journals.
The logs reflect all important events: Logging in the Platform, opening of trades, synchronization with the provider's account during copy trading, and much more.
To get the log files of the desktop terminal:
Launch the terminal.
Click File → Open Data Folder → Logs folder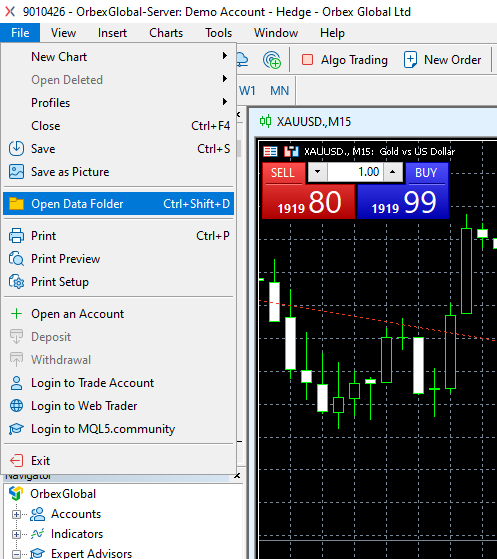 There is a separate log file for each day, which you can see from the name of each file; to better help you search for and locate the exact day you need the logs for.

Data about actions performed by Expert Advisors is stored in a separate log file. To find it:
Click File → Open Data Folder → MQL4/MQL5 → Logs.