Poli enables customers to pay for goods or services directly from a merchant's website without the need for a credit card, but by using a direct connection to the user's internet banking. Clients from Australia and New Zealand can use this payment method to transfer funds from their personal Orbex trading/wallet account .
To deposit with Poli:
You can access the Funding Options available to you by the Quick Access menu, as shown below:

Select the Polioption: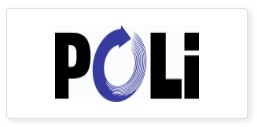 Further, window will appear in which you will need to choose the currency of your account (NZD/AUD) and complete the payment transfer: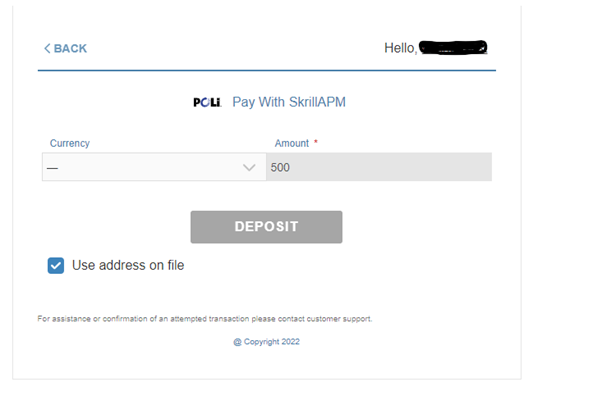 As soon the transfer is completed, our team will receive the transaction and shortly add it to your trading/wallet account.